Jane Bradshaw RN BSN IBCLC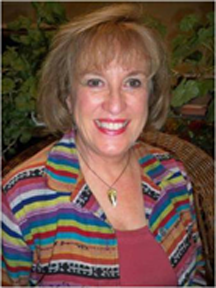 Jane's career in lactation consulting began as a La Leche League Leader. She became certified as a lactation consultant in 1986 and has been working in various settings since then.
She worked as a lactation consultant at Bedford Memorial Hospital and Carillion Community Hospital in Southern Virginia.
Currently she is the manager and lactation consultant for Best Start Parenting Center.
Jane is one of the core instructors in the Lactation Consultant Training Program and has been teaching for over 15 years with Lactation Education Resources.
Her areas of particular interest are initiating breastfeeding, breastfeeding twins and super-twins, inducing lactation and re-lactation and nursing the older baby.